__________________________________________________________________________________________
Janne is one of the best video editors in the Nordics. He has been working with commercials and editorial content for years. He is kind of professional you turn to when there's a need to create something special on post-production.
Janne has been working with clients such as: THE WEEKND, Nike, Red Bull, Under Armour, Uniqlo and many others.
JANNE IS BASED IN HELSINKI, FINLAND BUT HE IS WORKING PROJECTS GLOBALLY BY TRAVELING TO WHEReVER HE IS NEEDED MOST OR PROVIDED BY THE MAGNIFICENT world wide web.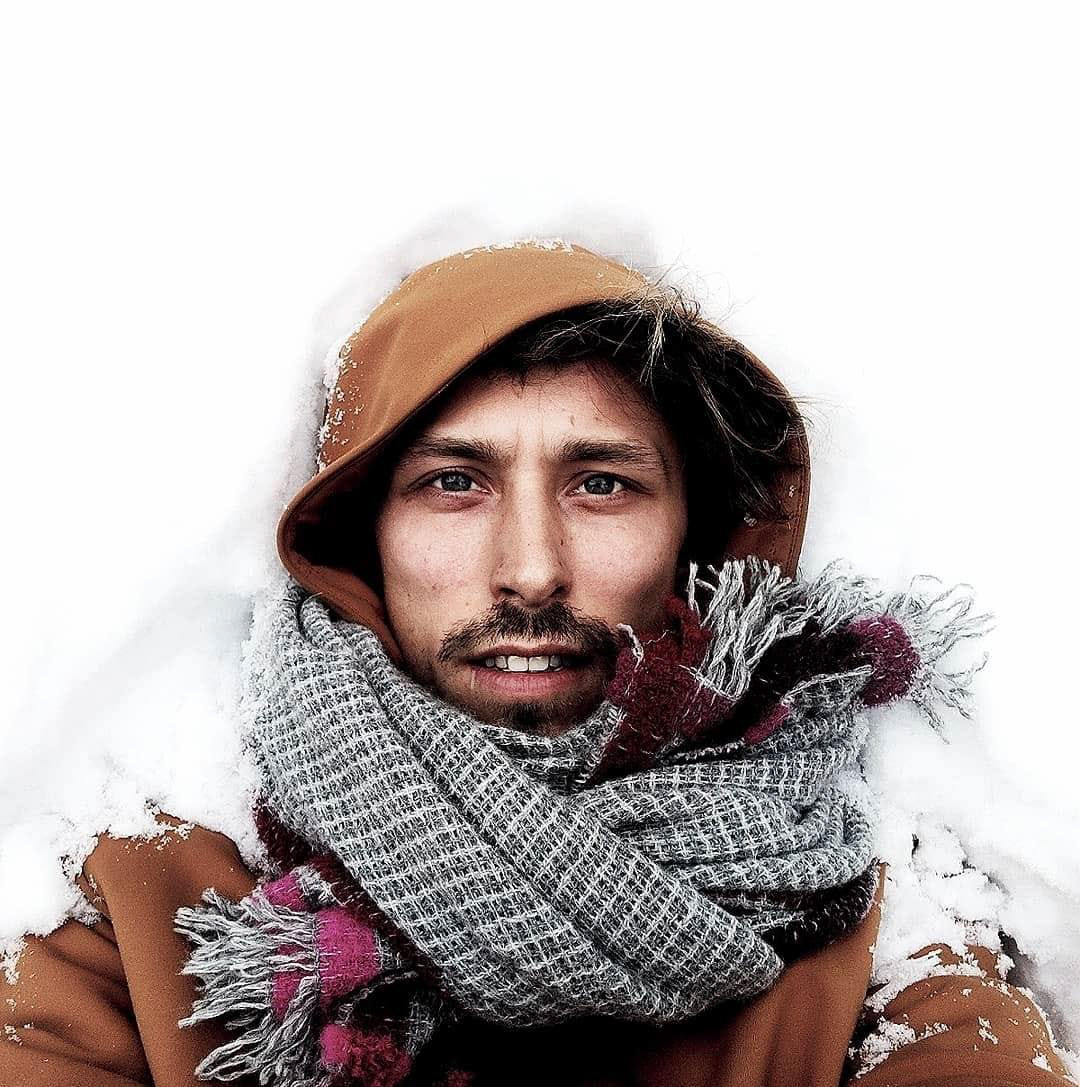 FOR MORE INFORMATION AND PROJECT suggestion CONTACT HIM BY MAIL 
JANNE.VARTIA@GMAIL.COM 

 __________________________________________________________________________________________